If I have not shot before, or have only shot very occasionally (e.g. at country fairs, in the guides, scouts or at school) how do I learn the sport?
Ashcombe Archers runs beginners' courses twice during the year (Spring & Autumn) for people who wish to take up the sport of archery. The courses are advertised on our website and on our facebook page. We can accommodate up to 12 beginners on these courses and enquiries are taken on a "first come, first served" basis. We do not hold a waiting list and rely solely on adverts on our website and our facebook page, and word of mouth.
How much does it cost to be a member of Ashcombe Archers?
Annual AVA Fee – £70 (Adult) £ 35 (14 and under)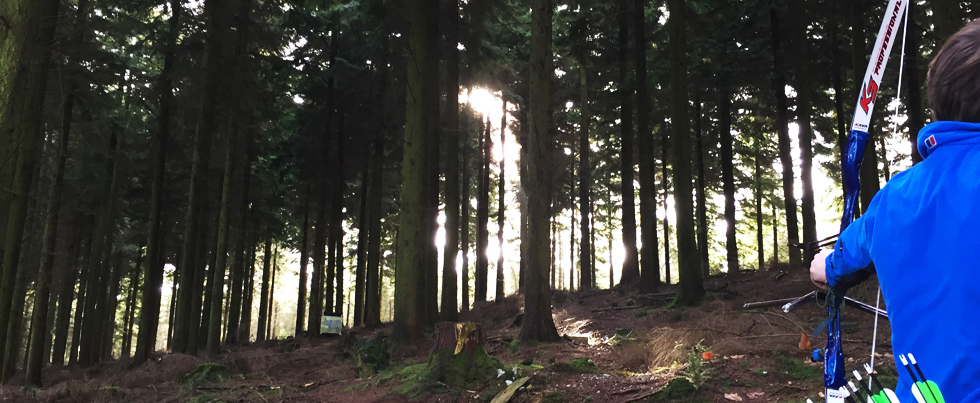 BEGINNERS COURSES
Ashcombe Valley Archers welcome new members to the club, and particularly people new to the sport of archery.
Beginners training courses, and improvers courses are available.
The beginners course is a 5 week structured instruction introducing bare bow and freestyle archery; and including safety and equipment maintenance.
A minimum of 1 hour teaching per session.
Beginners Course Cost:
The 5 week course cost £60 Adults
£30 for 16 and under.
Includes the supply of all bows and ancillary equipment.
Beginners Course 
Contact Club Coach for details

Your local archery shop
RIXDALE ARCHERY SUPPLIES 
Middle Rixdale Farm, Chudleigh, Newton Abbot, Devon TQ13 0BW
01626 866600